Sunshine | Butter Smooth Roads | Guided rides | Great Accommodation | Great Company | Beer/Wine
After the success of last years trip, we're delighted to present details for the 2020 trip. You don't have to ride with the shop or be a customer - we love to ride with anyone!
As we discovered last year the roads were super smooth as many of the routes used in la Vuelta 2016 had been resurfaced are in still in great condition!
Three Groups

There will be 3-4 groups each day. Distances vary from 80km – 140km
Speeds will vary due to terrain, but groups will be
Group 1 - 14 – 16 mph - 22-24 kmh
Group 2 - 16 – 18 mph - 25-28 kmh
Group 3 - 19 + mph - 30+ kmh
(You'll have the ability to change groups up or down dependant on whether you're feeling good or if you've overcooked it a bit)
Vehicle support (so you don't have to carry everything!)
Dates
Saturday 25th April - Thursday 30th April
5 nights
Arrive early on Saturday. Leave late on Thursday (8.15pm flight)
rides on every day - 6 rides this year!
Maximum 30 guests – so push the button now and get your 2020 trip booked and in the bag!
Trip details
What's included
Airport transfers
5 nights Half board accommodation (Single Occupancy apartment with living area, kitchen and washing machine   https://www.onaogisakagarden.com/en/
Breakfast & evening meal buffet
Guided rides with experienced, fun, professional, local guides
Vehicle support
What's Not
FLIGHTS - 2 options: (approx £124)
Bike Hire - price on request
Off bike drinks (alcohol and coffees)
Personal insurance
Parts & bike spares & Incidental Expenses
New for 2020 - bike transportation
Run through European Cycle Events.
https://www.europeancycleevents.com/transportation/
Your bike will be loaded on the Wednesday at MDV and driven to Denia!
Take out all the stress of packing/unpacking, the cost of box hire and hold luggage fees with the airline.
Prolongs the first day as no building to do and extends the final day as no packing!
Your bike will be handed over after the last ride and arrive back at MDV on the Saturday.
Cost is £125 per bike. For this to work everyone will need to commit to it. The £125 will be payable to MDV. Once I know whether all guests are keen, payment will open for this aspect of the trip.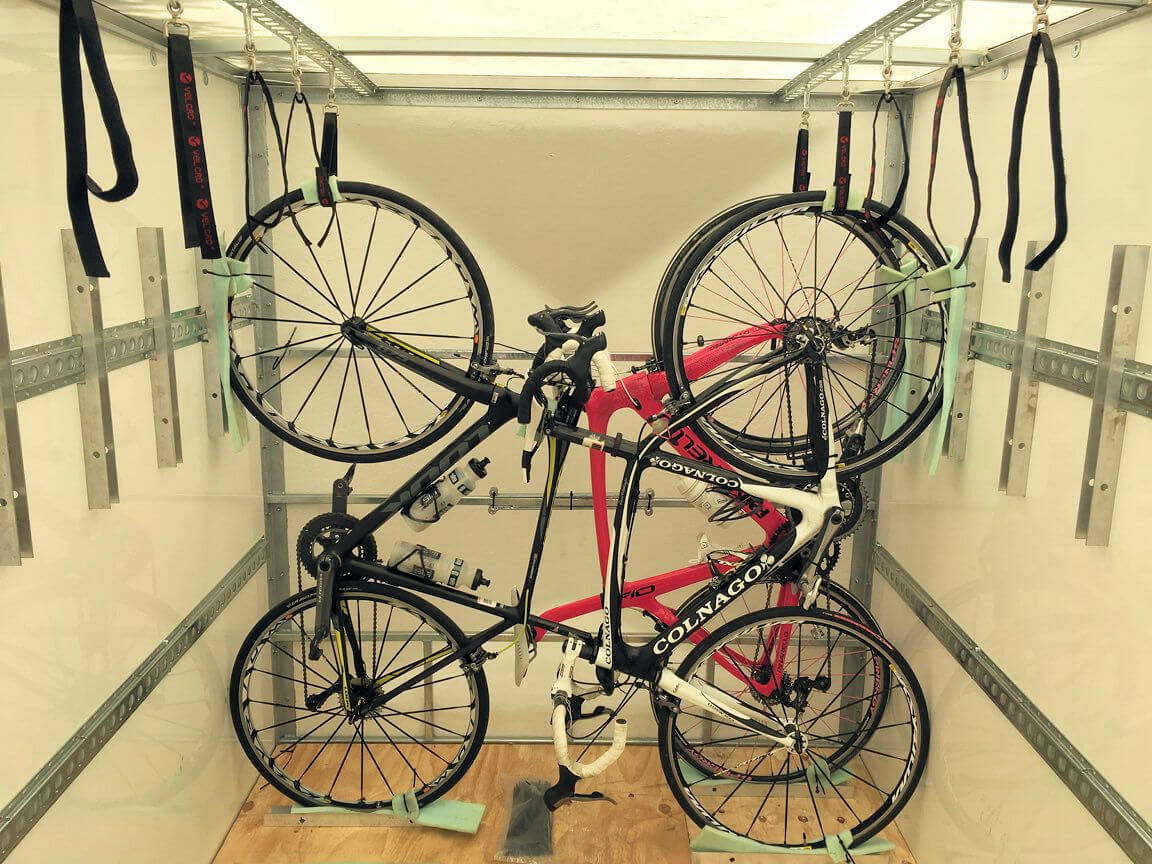 Dates & Prices
Saturday 25th April - Thursday 30th April 

£530pp single room
£495pp double/twin room
£200 deposit due by 1st November 2019. Balance due February 2020
VID_20180421_150303 from Maison du Vélo on Vimeo.
MOVIE from Maison du Vélo on Vimeo.
So let us know if you're interested by phoning
Pete/Jason at In Gear (01342 823829) or emailing below HERE>>